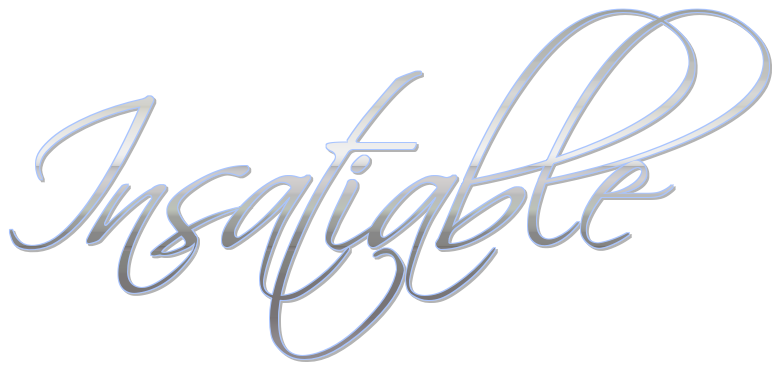 Insatiable (NSFW 18+)
Insatiable version 0.2.4 is now released.
New Content

473 images and 4 new videos

3 new story scenes
5 new Club Naughty scenes
4 new Chat'n'fap scenes
12 new optional h-scenes
New side quest: Leisure Suit Chad mini game.

Chat with five beautiful women at Club Naughty.
Gameplay balancing changes

Daily tasks system - get an ap boost by completing a set of tasks by the end of the day.
Increased alpha point allocation during Act 2.
Removed "J-Off Intensely" ap penalty.
Other changes
Changed text size and layout of some tutorial screens - which prevented some Android users from progressing.
Changed Chat'n'fap camshare behavior (click to progress instead of timed).
Character screen (BETA)
Improved dialogue text readability.
Files
Insatiable-0.2.4.zip
519 MB
Jun 04, 2023
Get Insatiable (NSFW 18+)