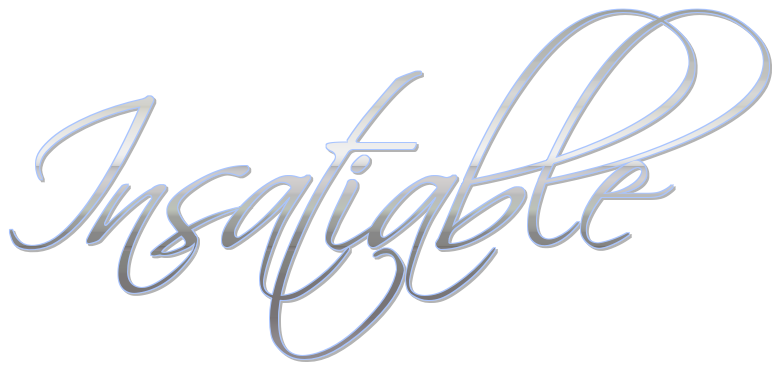 Insatiable (NSFW 18+)
Insatiable version 0.2.1 is now released.

Added 10 new story stages (31 to 40).

Added splash screen.
Added arousal indicator number.
Tweaked Act 1/2 dialogue.

Added objective notification system (BETA).
Added new 'pumped' scenarios.
Added more pool h-scenes.
Added maid cleaning for living room and rumpus.
Added neighbor house roaming.
Redo of stepmom's new outfits (stage 24).
Revamp of AP multiplier calculation:

$50 now initially deducted each day instead of $20.

AP multiplier will now be based on thousands of dollars in home account. eg. $1000 = x1.0 , $2500 = x2.5 , $100 = x0.1
The starting amount in the home account will be $1000 instead of $0.

Saved games that have passed stage 7 (and so didn't receive the $1000 starting amount), can receive a one-time $1000 bonus from the PayGal PC site.
Files
Insatiable-0.2.1.zip
301 MB
Sep 30, 2022
Get Insatiable (NSFW 18+)